ITM Platform – Projects, Programs, Portfolio
Comprehensive Online 
Project Management Software
Fast deployment
Your PPM environment will be up and running in less than 2 weeks, including user training and project migration.
Easy to use across departments
User experience is optimized for the most ambitious project integration: costs, tasks, resources, communication, revenues, risks, and more.
Align projects with objectives
Connect your projects with your company's business objectives and make informed decisions that maximize performance and productivity.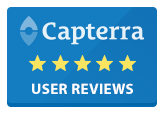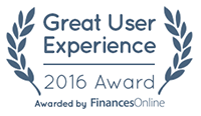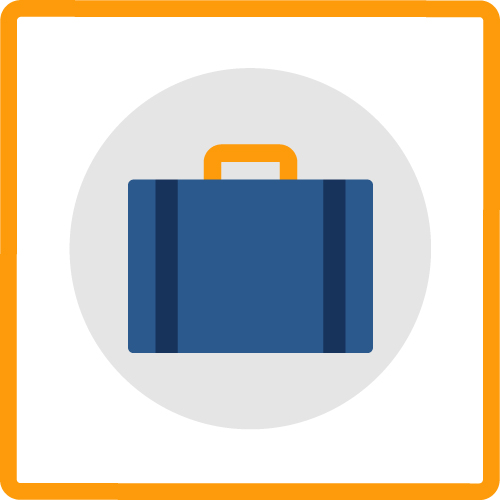 Unified management of programs and portfolio
Program and portfolio management allows you to progress, report and distribute resources shared among projects.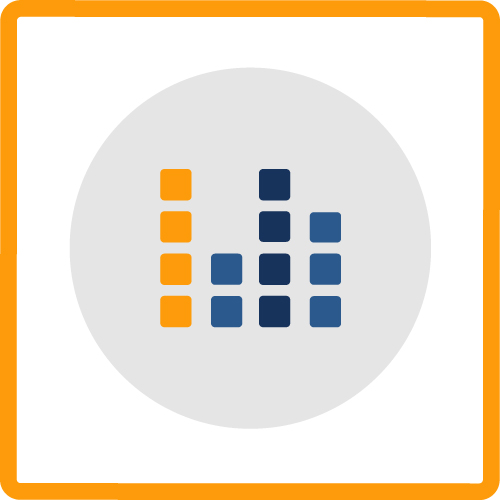 Resource management
Assign tasks, services and projects, and identify resource scarcity and overload ahead of time.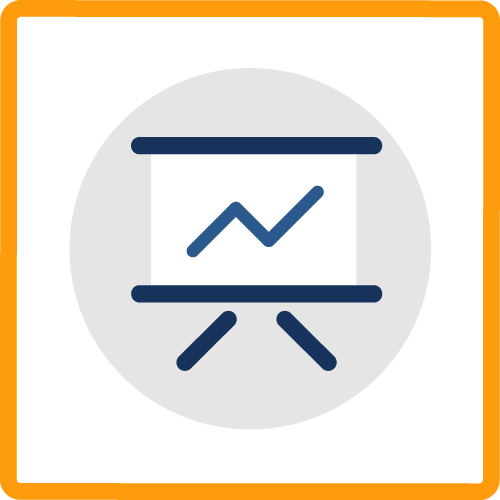 Classic and agile projects
Combine different methodologies according to the nature of the projects: IT, Marketing, New product designs, logistics, engineering, etc.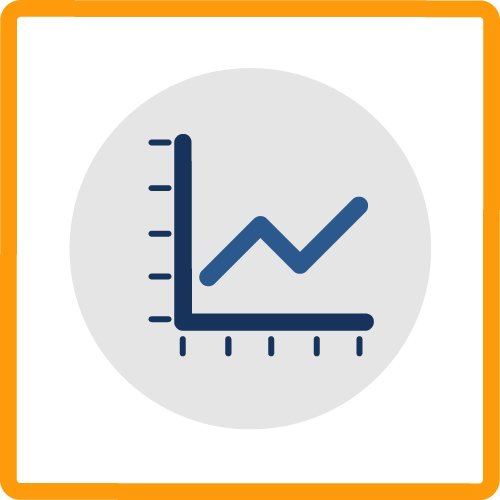 Financial control
Improve project profitability and your overall cashflow: ITM Platform controls costs and measures margins by project, program and customer.