ITM Platform – Projects, Programs, Portfolio
Comprehensive Online 
Project Management Software
Fast deployment
Your PPM environment will be up and running in less than 2 weeks, including user training and project migration.
Easy to use across departments
User experience is optimized for the most ambitious project integration: costs, tasks, resources, communication, revenues, risks, and more.
Align projects with objectives
Connect your projects with your company's business objectives and make informed decisions that maximize performance and productivity.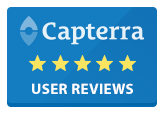 Here are some of the features that will help you with project management.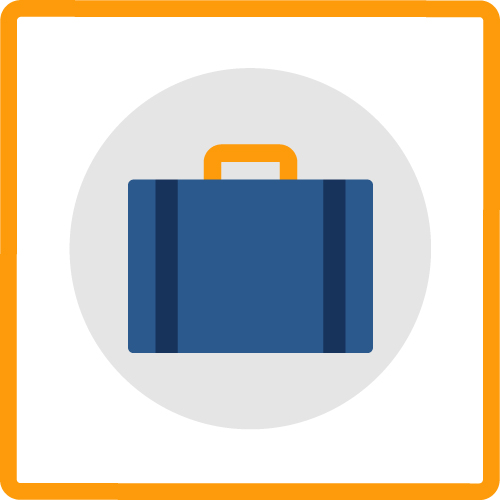 Portfolio and Programs
Manage your entire portfolio in a fully-featured solution. Structure your projects within business programs. Set goals and assess results.
Align Strategies with Execution
Make project decisions based on business priorities and real-time data.
Integrations and API
ITM Platform coexists happily with your current software. Report efforts from Slack, import your Gantt charts from MS Project, or connect ITM Platform with your existing systems using our API for developers.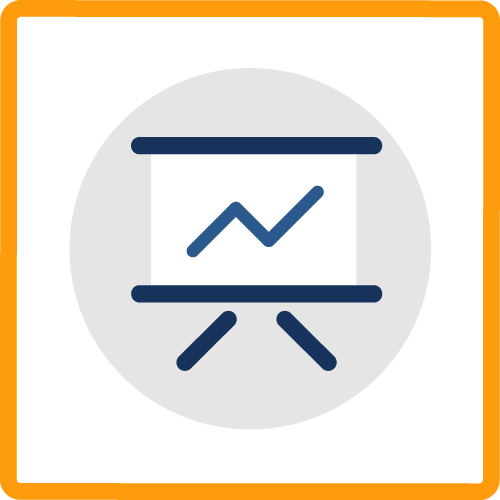 Classic and agile projects
Manage your projects in predictive mode using our Gantt Chart or in agile mode with Kanban boards.
Resource Management
Manage all your project resources from a unified portfolio view. Match demand and allocation effortlessly.